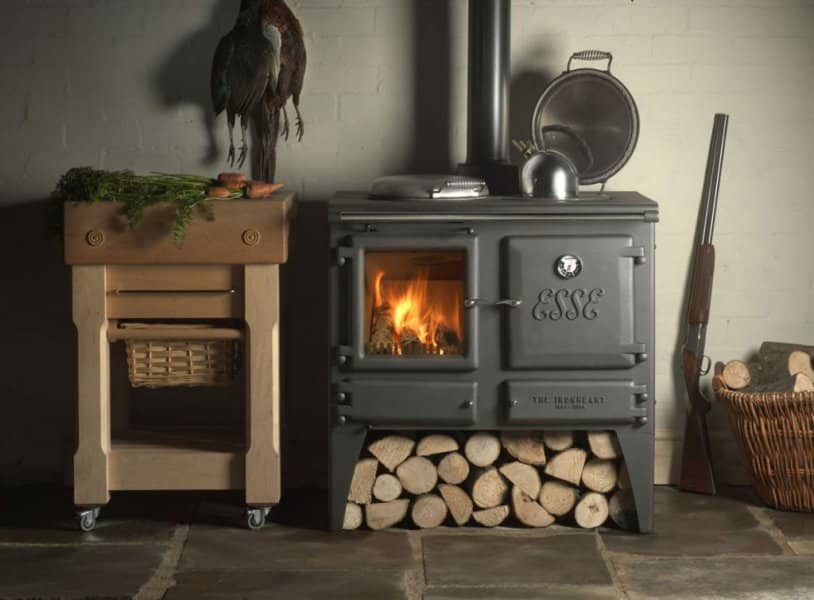 Once you decide to have one of our products installed, we'll be there to help you determine how best to incorporate it into your home's existing design. We know that our products are fully-functional, but we want to ensure that they are aesthetically pleasing as well.
If you're thinking of going the traditional route, we urge you to have a look at our fireplace designs. We'll make sure that your space is completely heated, while invoking a cosy atmosphere. We can design a custom fireplace to complement your home, whether you're looking for a gas or wood-burning option.
However, if you're looking for something a bit more contemporary, we can assist with our modern air conditioning system designs. We also offer outdoor heating solutions.
The team here at Hearth House are fully qualified and can install gas lines and assist with air conditioner upgrades.
Our in-house team has been thoroughly trained by Mark, who is an industry professional with over 28 years' worth of experience.
In addition to air conditioning installation, our team is fully capable of installing wood-burning stoves, perfect for adding some character to any kitchen. We also fit outdoor heating solutions, as well as do gas and wood-burning fireplace installations.
We are so confident of our skills and expertise that we give all our clients a five-year installation guarantee.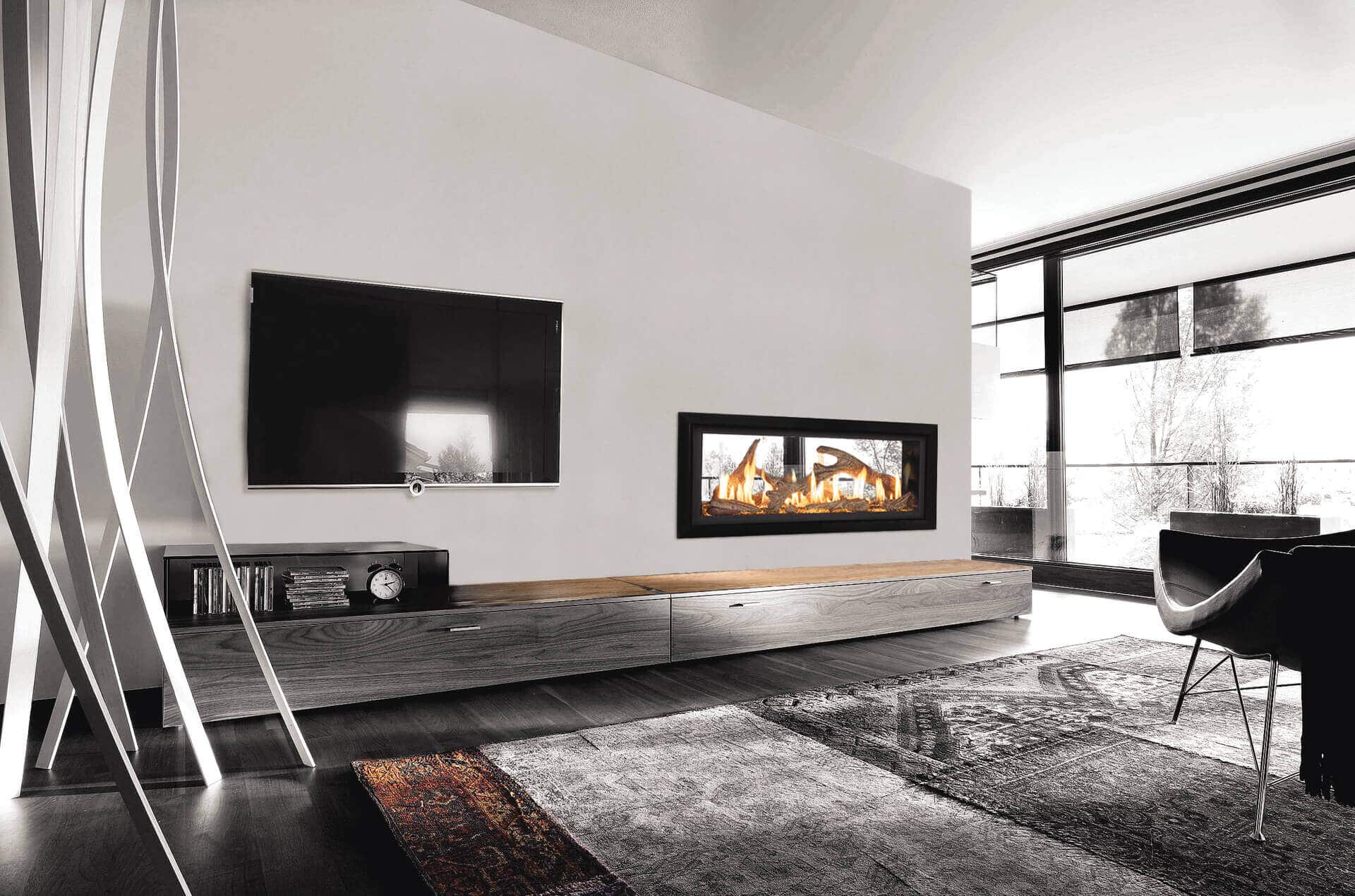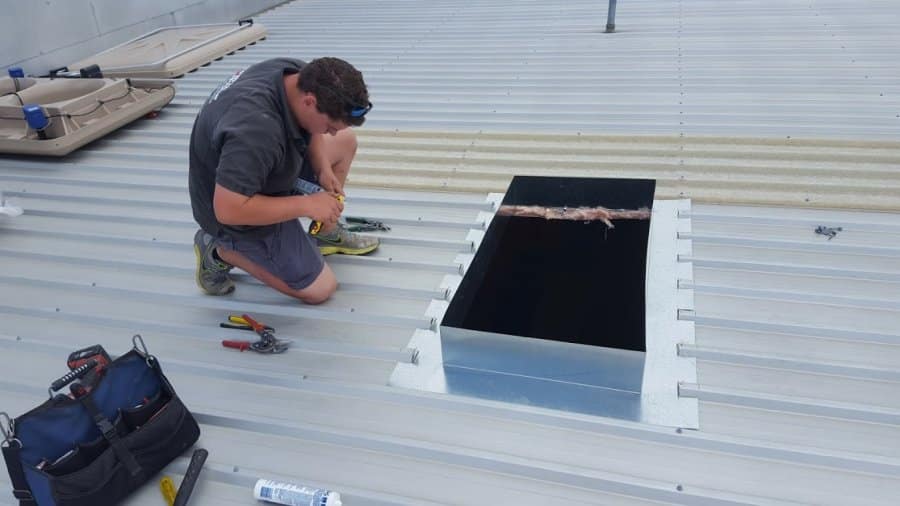 Having a heating or cooling system installed in your home is a real investment, not only in the value of your home, but also in the comfort of you and your family.
That's why it's so important to ensure that your systems are properly cared for. The correct maintenance will ensure that your air conditioner or fireplace gives you plenty of years' worth of use.
We always recommend regular servicing of all the product we sell, something that our team is more than capable of. However, we also know that products do break, which is why we offer air conditioning repair services. In fact, we service and repair all our products.
As you can see, we offer all our clients comprehensive climate control solutions. We'll be there from your first visit to our showroom, through to the design and installation phase, right up to when your product needs to be serviced or repaired.
Get an obligation-free quote now for any of our services. If you have any additional questions, simply contact us. We'd be happy to help.
We stock and have access to a range of air conditioning and heating parts. We endeavour to carry most common parts and spares for evaporative and wood fires. Please enquire to see what is in stock. Otherwise in a short turn around we can source from our range of suppliers. Conditional to stock availability.