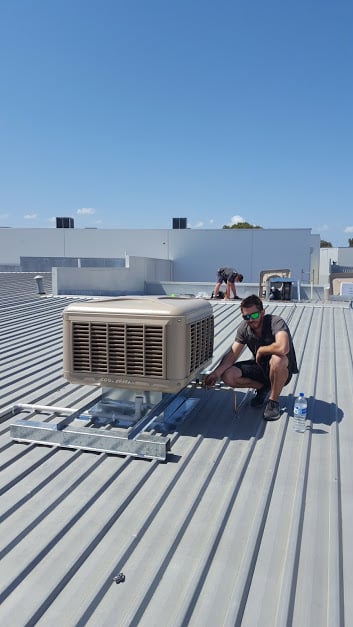 Air Conditioning Maintenance
Having a heating or cooling system installed in your home is a real investment, not only in the value of your home, but also in the comfort of you and your family. Without regular maintenance, air conditioners can become less efficient and ultimately more expensive to run.
So to help keep things running smoothly in your home or business, we offer air conditioning servicing in the greater Mandurah area. We offer air con servicing for split-system, reverse cycle, evaporative and multi-split air conditioners. Request a quote for your air conditioner service today to ensure greater longevity from your heating and cooling systems.