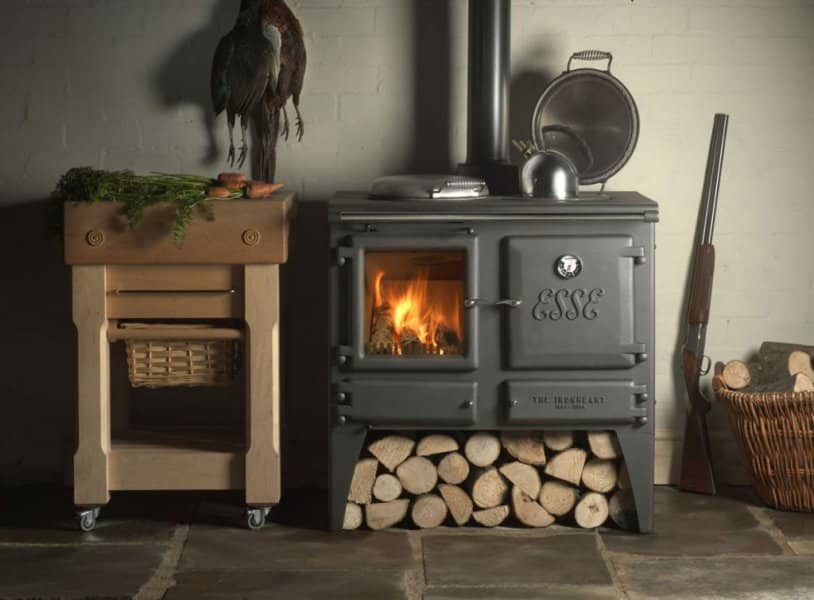 Once you decide to have one of our products installed, we'll be there to help you determine how best to incorporate it into your home's existing design. We know that our products are fully-functional, but we want to ensure that they are aesthetically pleasing as well.
If you're thinking of going the traditional route, we urge you to have a look at our fireplace designs. We'll make sure that your space is completely heated, while invoking a cosy atmosphere. We can design a custom fireplace to complement your home, whether you're looking for a gas or wood-burning option.
However, if you're looking for something a bit more contemporary, we can assist with our modern air conditioning system designs. We also offer outdoor heating solutions.